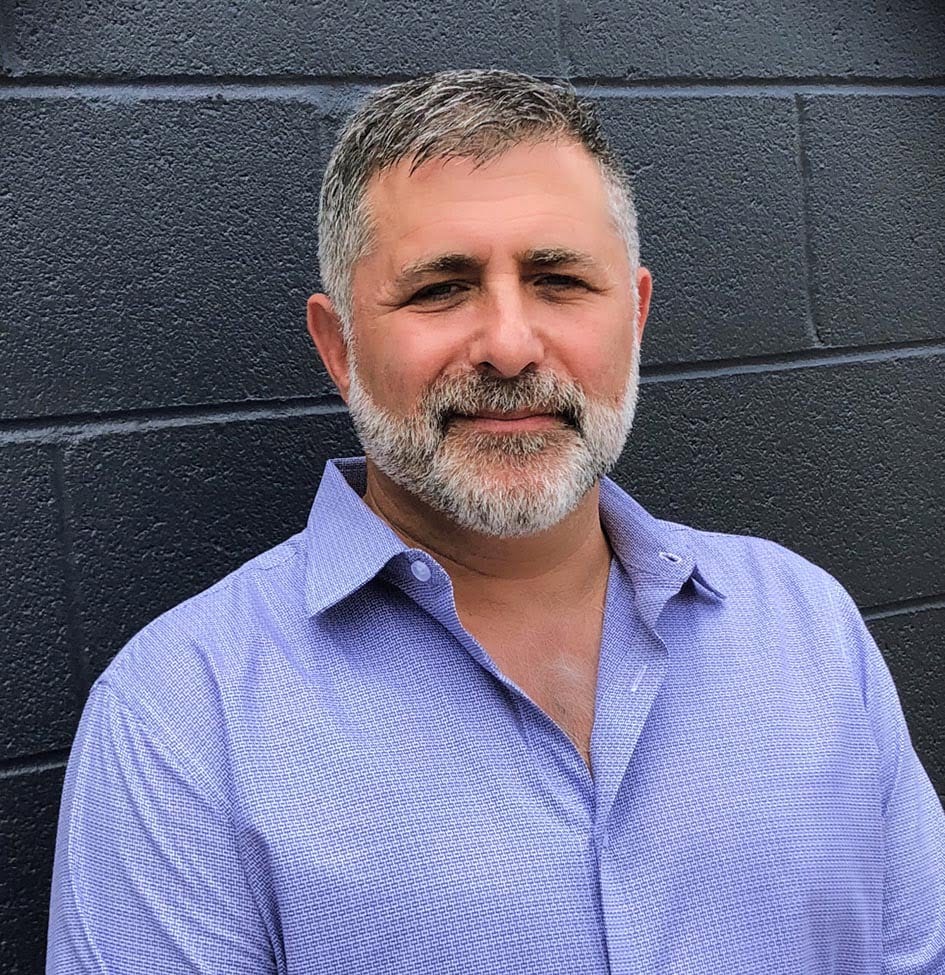 Mitch Jaffe
Founder, CEO
Mitch, PREP Founder and CEO/CFO, brings a unique combination of analytical, business and creative skills to the PREP executive team. He has run numerous, and successful, turnkey commercial development projects, condominium developments, income property turn-a-rounds and is a true entrepreneur. Mitch was responsible for the site selection and development of PREP's kitchen facility and base of operations and he also leads PREP's Executive Team. Mitch was recently named Small Business Person of the Year by the Atlanta Business Chronicle for his work in building and developing PREP.
PREP | Austin, TX
Doug Marranci
Founder, COO, Business Development
Doug is a 40-year industry veteran. Starting as a child in his family's food business, a passion for the industry followed him as he launched 7 restaurant concepts in the Carolinas, from Coffee Houses to an upscale Mediterranean concept. In 2010 after launching Atlanta Restaurant Exchange, Doug discovered the need for affordable commissary kitchen spaces in Atlanta. He has helped launch and accelerate more than 450 businesses at PREP over the last 5 years, lending his expertise in business operations, restructuring, branding, market development and navigating food regulations.
PREP | Austin, TX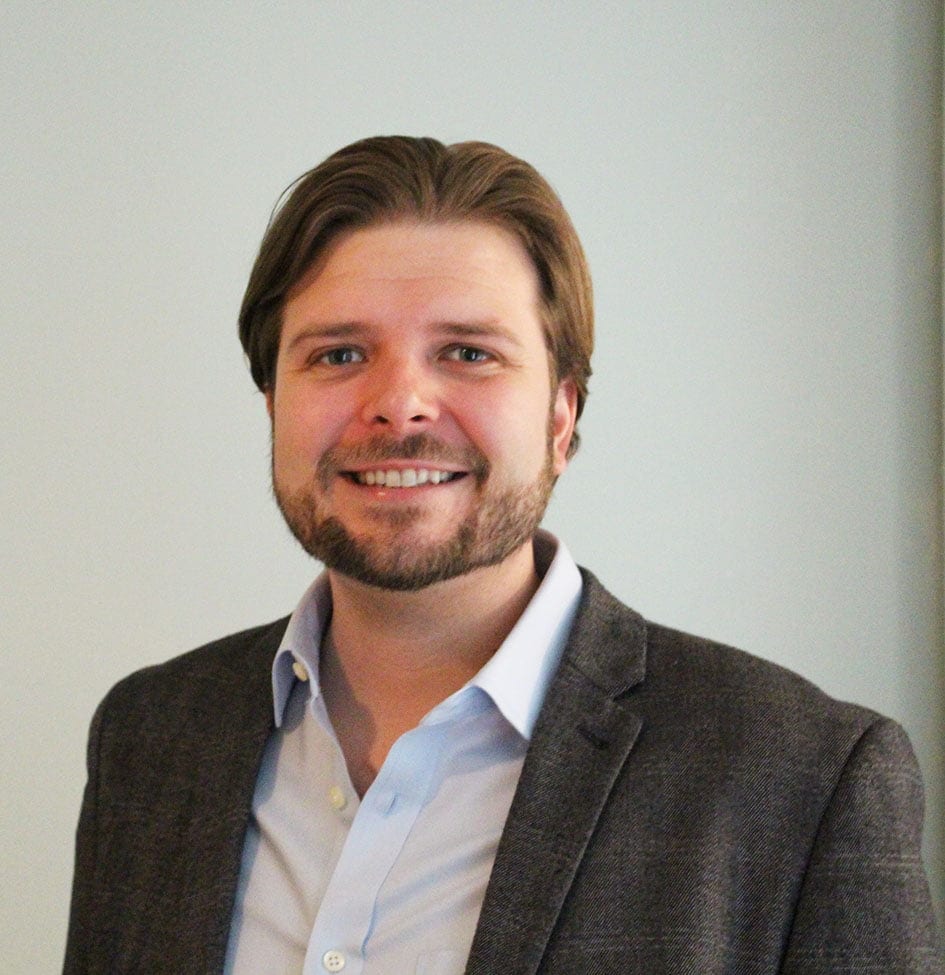 Drew Barrett
Director, Texas
Drew Barrett is an entrepreneurial strategist and business builder with a successful track record of bringing ideas to market, growing established companies, and turning around underperforming organizations. Most recently, he developed and launched Brooklyn FoodWorks in NYC before moving to Austin, TX with his family. His work with Brooklyn FoodWorks earned a variety of accolades, and he was named a Brooklyn 100 Influencer and included as one of the 40 Under 40 Rising Stars in NYC Food Policy. Drew is excited to help expand PREP's facilities and resources to the amazing food entrepreneurs in Austin, TX.
PREP | Austin, TX